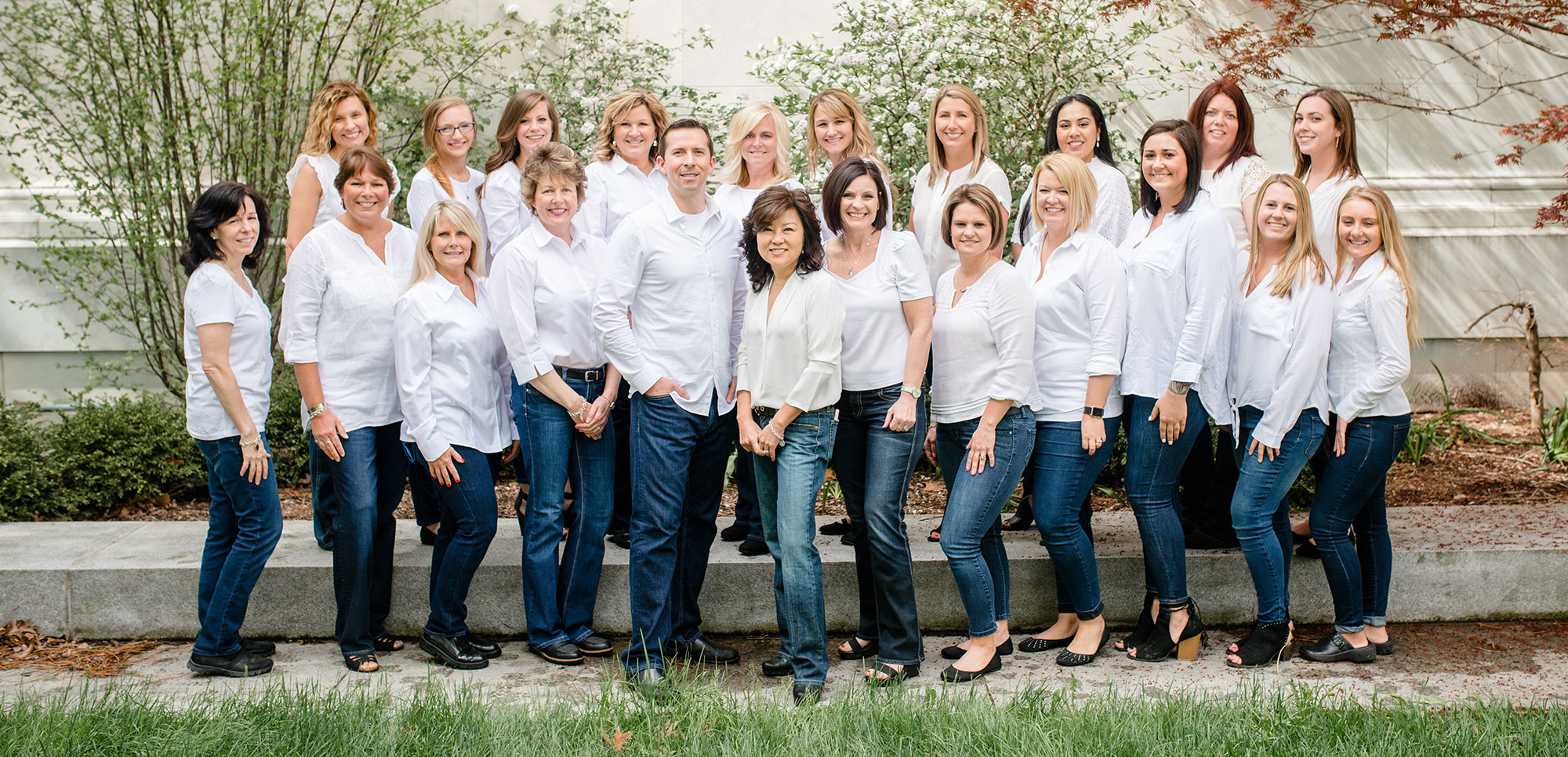 What Sets Us Apart
We invite you to visit our practice and find out what's new!
Learn more
Welcome to Kay & Paulus Orthodontics
Dr. Jean Kay and Dr. Brent Paulus provide comprehensive, state-of-the-art orthodontic care for people of all ages, in a comfortable and fun environment. Our promise is to exceed expectations by passionately delivering the most advanced, personalized orthodontic solutions in a warm and friendly environment.
Our orthodontic treatment options include:
Contact our Maumee, Perrysburg, or Sylvania, OH orthodontic offices to schedule your consultation. Dr. Kay, Dr. Paulus, and our friendly staff look forward to meeting you!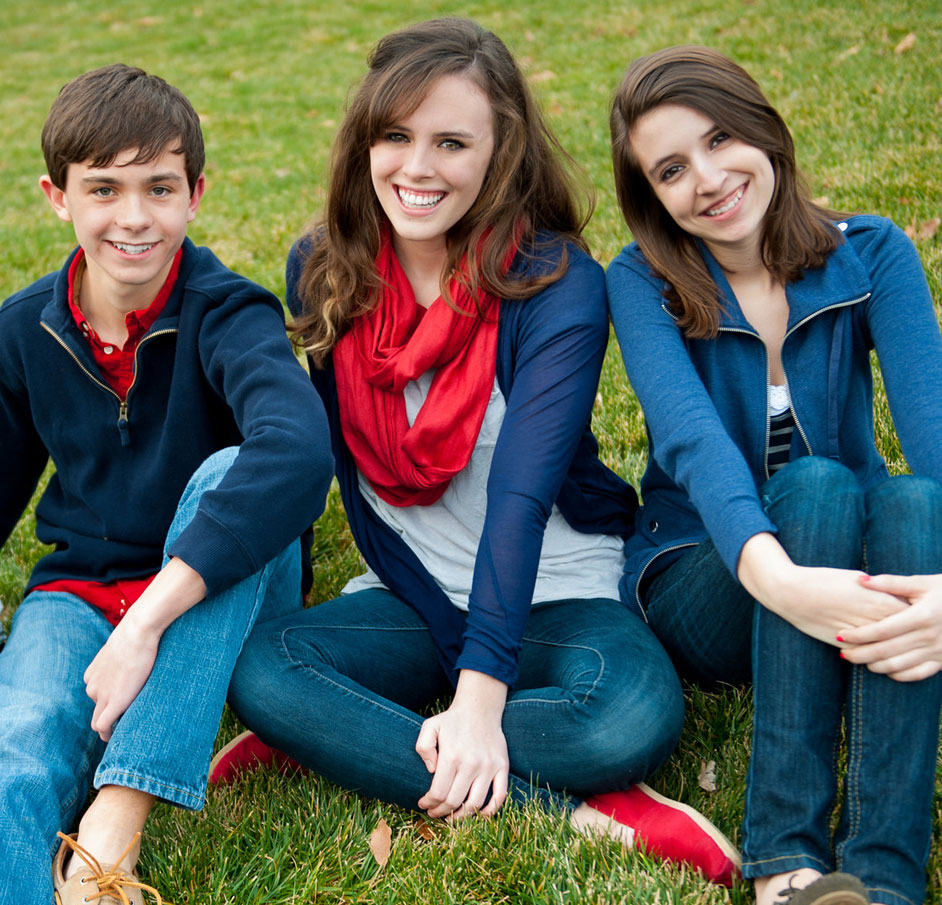 I knew that this was the right place for my kids orthodontic care immediately, just by the quality of the consultation. Dr. Kay and Dr. Paulus are precise and thorough, and use the most up-to-date technology. Their staff is knowledgeable & friendly. I can't imagine taking my kids anywhere else.
Lauber P.
Great experience! My son and I couldn't be happier with the results! We will definitely be back when the time comes for our daughter! Your staff is great! Love the songs and pics when the braces come off!
Nicki M.
I just got my braces off after 20 months treatment. I had a wonderful experience there. Both Dr Kay and Dr Paulus and the staff were so patient and dedicated in helping patients achieving their milestones in their lives! Thank you for the great smile I have! And I will forever treasure this experience!
Stephanie W.
Our Services

i-CAT®

iTero®

Clarity 3M


Invisalign®